Group Homes for Adults with Disabilities
Providing the needed support for adults with disabilities to thrive in community living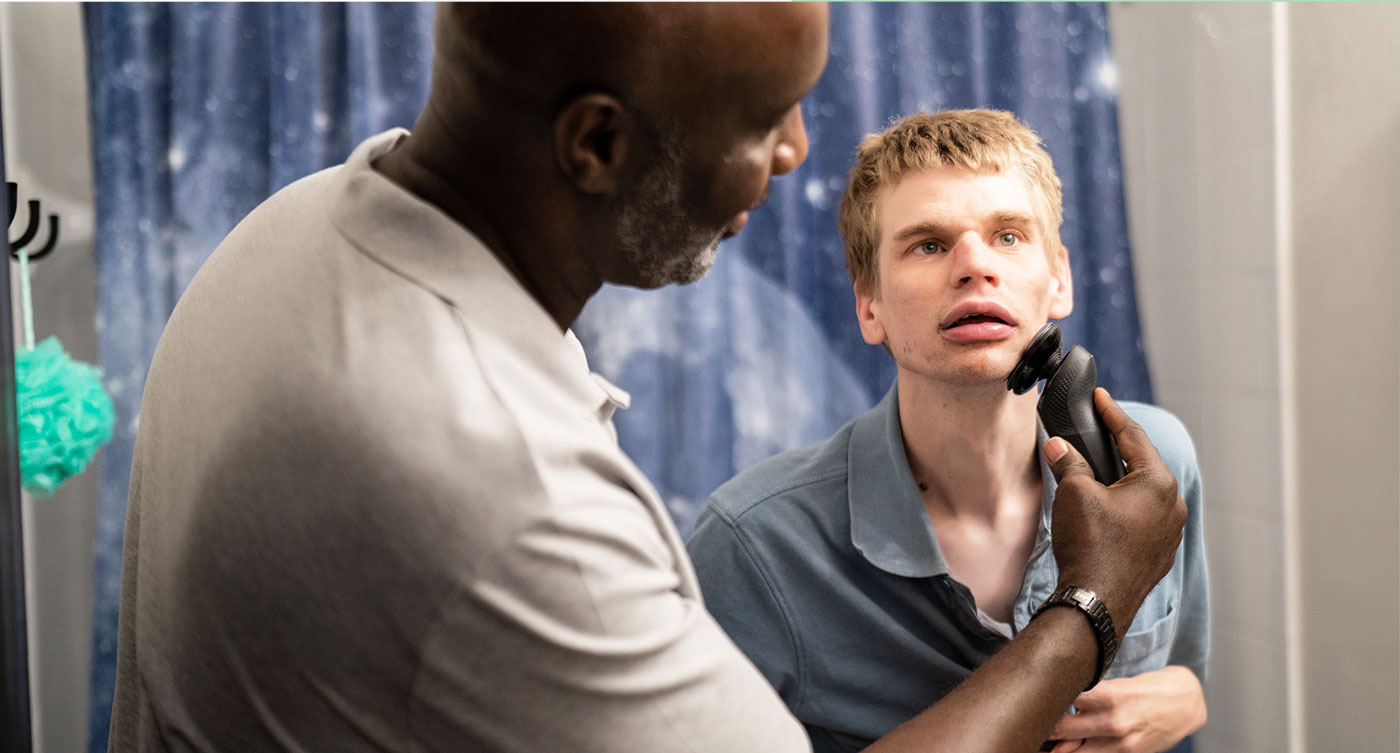 Our group homes are located throughout the DFW Metroplex in Northeast Tarrant County, within close proximity to our day program and administrative offices. We strive to make each house a home through the decorations, furnishings, and care of the homes.
Homes range in size from 1600 to 2400 square feet

Each person has a private bedroom and may share a bath

1 to 2 staff members are in the home at all times depending upon individuals needs

Menus are healthy and tailored to meet the needs and tastes of our individuals. We do not use processed foods and use fresh vegetables and fruit. All of the meals are fixed in the home by the staff and the individuals.

Individuals participate in household chores: cleaning, cooking, laundry, shopping, etc.

Our staff is trained to meet the unique needs of each individual

Family members can choose to pay for room and board out of SSI/SSDI check or through earned income

The staff and management of the house are funded through the HCS plan of care

4-bed homes have awake staff at night and 3-bed homes have live-in staff that sleep at night.

Individuals participate in all kinds of social, cultural, and recreational activities that are organized and planned by staff

Families are encouraged to stay very involved in individuals' lives by taking them home regularly for home visits, spending holidays with families, holding birthday/special parties at individuals' houses, decorating their room, and supplying room furniture.